Minimalism has become a popular trend in recent years, with many people seeking to simplify and declutter their lives in response to the overwhelming pace of modern life. This movement has reached a certain critical point, where it is no longer a niche interest but has become a mainstream cultural phenomenon.
There are many reasons behind the rise of minimalism. One of the key factors is the increasing focus on sustainability and the need to reduce waste and consumption. With climate change and other environmental issues become more pressing, many people are looking for ways to live more lightly on the planet. Minimalism offers a way to do this, by reducing the amount of stuff we own and use, and focusing on quality over quantity.
Another factor driving the popularity of minimalism is the desire for a simpler, more focused way of living. In an age of constant distractions and information overload, many people are seeking ways to declutter their lives and create more space for the things that truly matter. Minimalism offers a way to do this, by getting rid of unnecessary possessions and focusing on the essentials.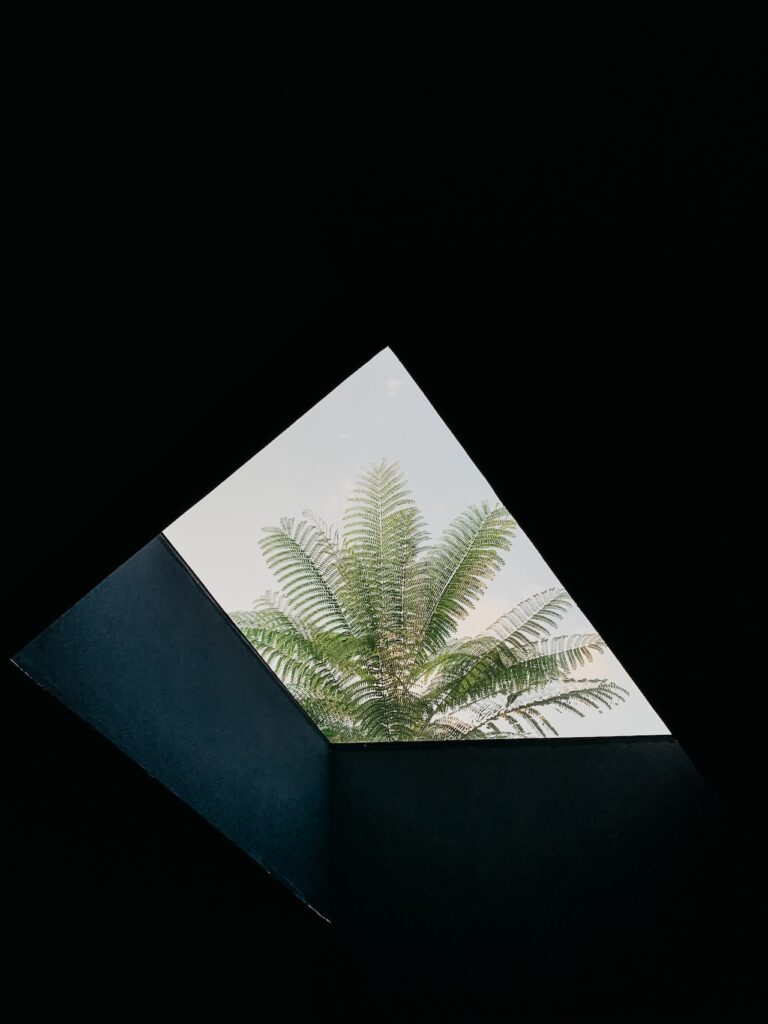 Minimalism can be limiting in its simplicity and lack of decoration or adornment.
The rise of minimalism has also been facilitated by technology. With the increasing prevalence of smartphones and other devices, people are constantly connected and available. This can lead to a sense of overwhelm and burnout, as we struggle to keep up with the constant flow of information and stimuli. Minimalism offers a way to counteract this, by creating physical and virtual spaces that are free of clutter and distractions.
Despite its growing popularity, minimalism is not without its critics. Some argue that it can be overly restrictive, or that it is simply a passing trend that will eventually fade away. Others worry that minimalism can be used as a means of hiding deeper issues, such as a lack of meaning or fulfillment in life.
However, for those who are drawn to its simplicity and clarity, minimalism offers a powerful way to declutter and focus on what truly matters. By getting rid of unnecessary possessions and distractions, we can create more space for the things that are truly important to us. This can lead to a greater sense of peace and fulfillment and can help us to live more deliberately and mindfully.
It can be concluded that minimalism may not be suitable for those who appreciate decorative or ornate design, as it focuses on simplicity and lack of embellishment. Additionally, the lack of complexity in minimalistic designs may be seen as a limitation for some people.